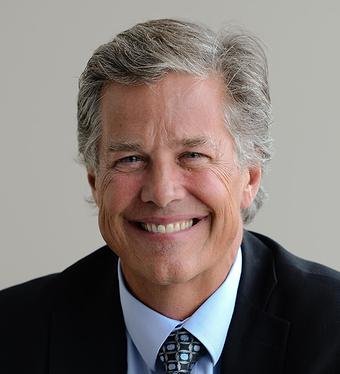 Martin Halliwell is considered a visionary by industry peers in foundations, engineering and contracting business and is seen by his colleagues as someone with a steady flow of innovative ideas and solutions to engineering and human challenges.
Martin has over thirty-five years of experience leading engineering and contracting companies specializing in heavy civil, mechanical systems, excavation, shoring, and specialized foundations.
With over twenty-five years of international experience in managing large scale construction and engineering projects with typical project values exceeding billion dollars, Siva Kumar Kuppuswamy has managed large multidisciplinary international teams across all construction divisions for his projects specializing in Project and Contracts Management. He is very familiar with international contracting frameworks such as FIDIC and has experience in customizing contracts to befit project and business needs.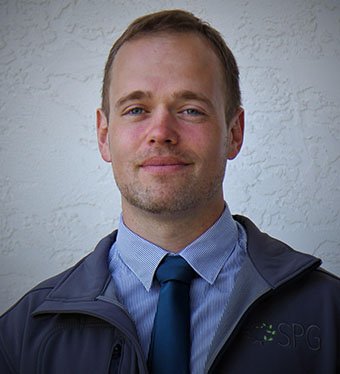 Tayber Yastremski is an energy specialist and sustainability professional who has worked in the industry for more than 15 years. Tayber's core work involves running the company Sustainable Projects Group which is a Canadian energy efficiency company.
Ediz Vural has over 30 years of experience working in the heavy construction industry as a Senior Geotechnical Design Engineer. He has worked on various renowned construction and tunneling projects in Canada and internationally.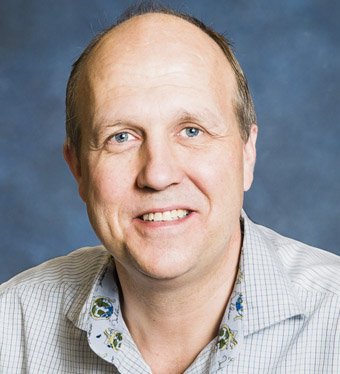 Troy Issigonis is a Professional Engineer with more than 25 years of Geotechnical Engineering experience, primarily foundation and excavation support. This experience includes assisting with thousands of projects with a wide variety of size and type.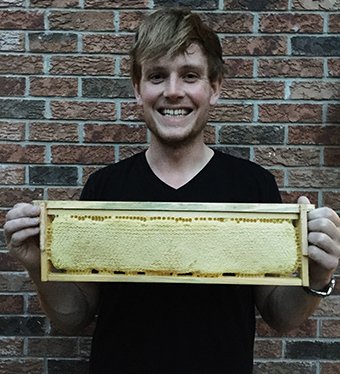 David Ruhl is a professional engineer with 10 years of consulting and construction management experience with a primary focus in concrete construction (formed and sprayed), concrete technology, corrosion control, structural restoration, and concrete coatings.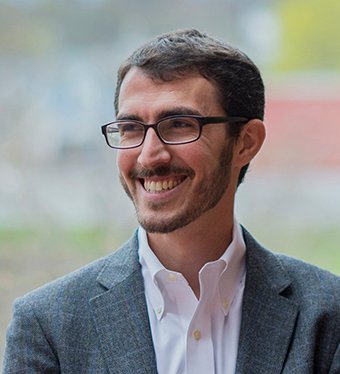 Matteo Forgione is a foundation tooling and drilling expert with ten years of field experience in the Boston and surrounding region markets, especially in complex and limited access drilled shaft and micropile applications, as well as custom equipment for those projects.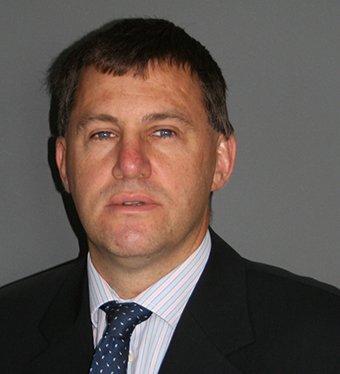 Shane O'Neill is a professionally registered senior hydrogeologist with expertise in all aspects of groundwater from mine hydrogeology to water resources development, bottled water to geothermal energy, and 2D groundwater flow modeling to complex 3D hydromechanical models.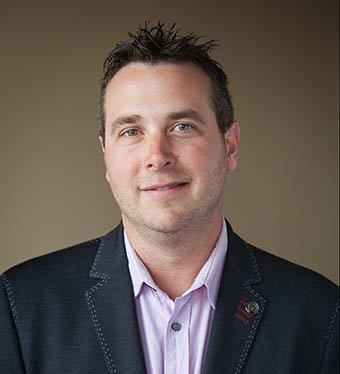 Luke Shantz is a seasoned construction professional with over 20 years of experience working in the commercial, industrial, and energy markets. He has worked in various manufacturing sectors providing a broad range of maintenance and construction services and has built both new construction and renewable energy projects.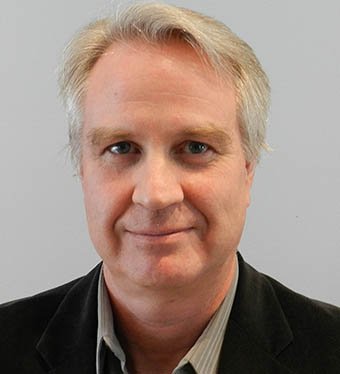 Mike Neudoerffer is a technology professional with over 25 years of experience working in the commercial, industrial, and consumer software markets. He has lead large and small technology teams delivering to a wide variety of markets.