WE LOWER YOUR CARBON FOOTPRINT
YOU LOWER PROJECT COST & PROJECT SCHEDULE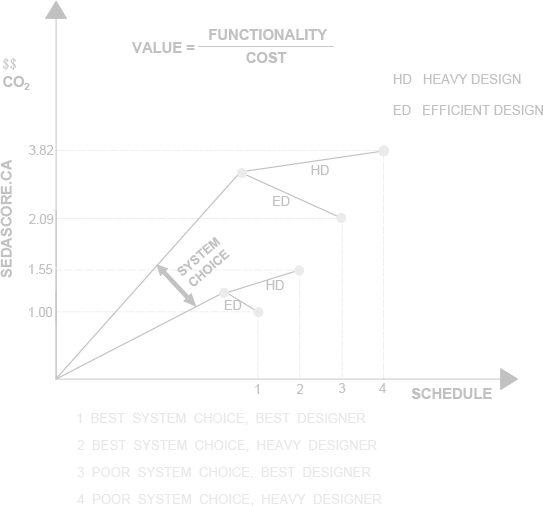 PDF Print version
Trajectories of the Earth System in the Anthropocene
Feng Nexus Circle of Excellence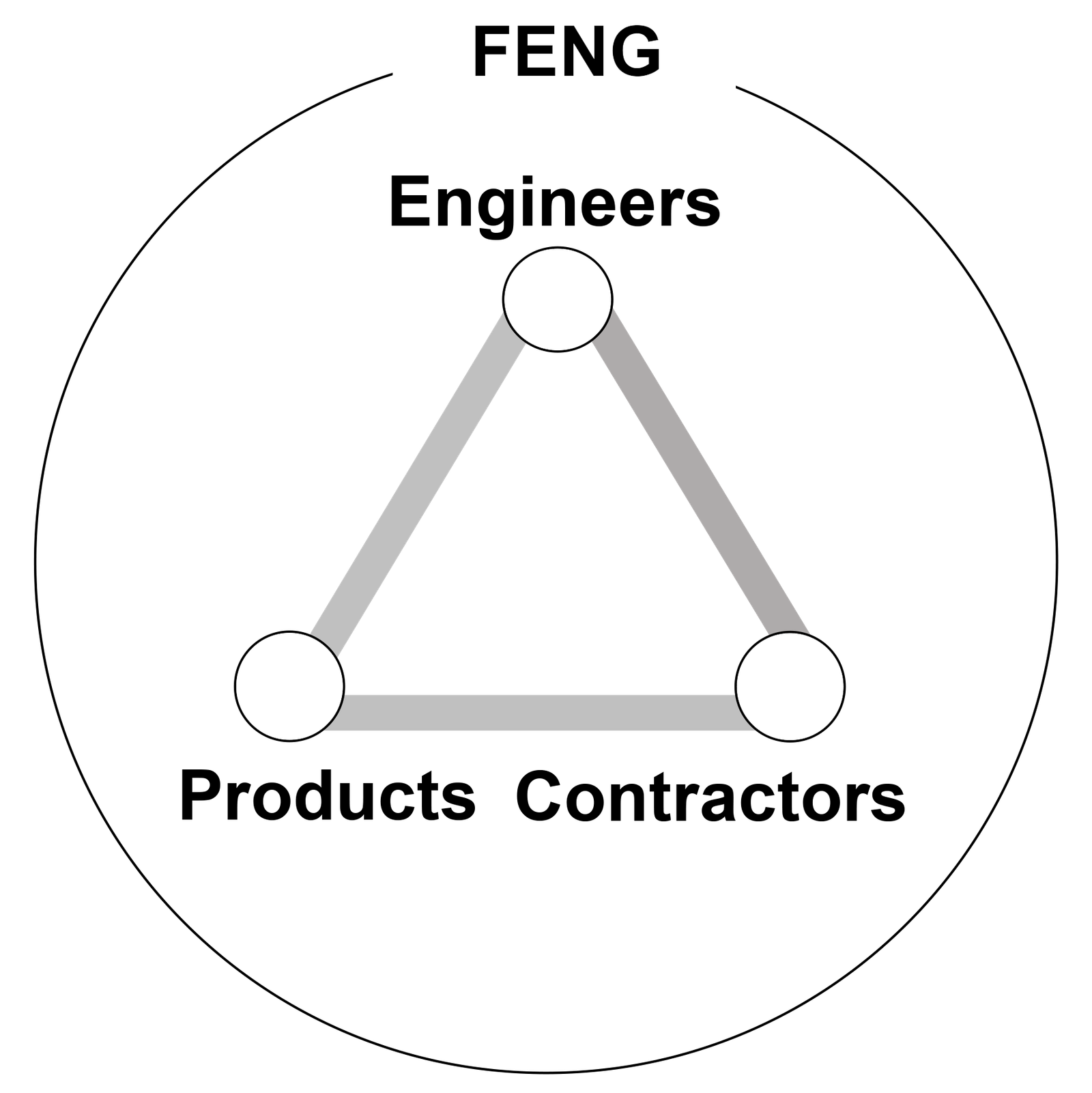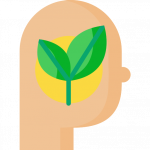 Special Foundations Consulting

Consulting services focused on sustainable engineering of special foundations.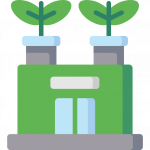 Rehabilicrete Systems

Best of Best Concrete Protection & Restoration Systems Restoration, Concrete Flooring & Waterproofing
We help owners pick Earth Honouring Systems
If you have any questions
Please leave your contact details and we will keep you posted on updates.
Have a comment? Please share it here.
Are you an engineer aspiring to make an impact and work towards reducing carbon footprint in engineering? We want to hear from you.
Send your resume to martinh@footprintengineering.ca